We are committed to giving all our clients a specialist service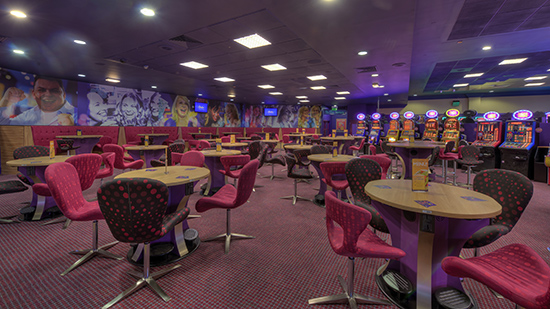 At Hevertech, we put the needs of our clients and the environment first so that you know you are working with a company you can trust. Established in Leeds in 1993, Hevertech has fast built up a strong reputation that positions us as one of the market leaders in providing energy solutions for building services.
Our work ethos is hugely driven by our dedication to providing goods and services that are tailor-made to the exact needs of our clients. That's why we listen to you and manage all your expectations, agree budgets and stick to them, give your clear information from the onset and provide the total solutions you want.
Our portfolio is further enhanced by the specialist teams that we have on hand. Each individual has an area of expertise so that we can effectively project manage your needs from initial concept stages right through to final handover.
Equally important is our impeccable attention to design detail. Using qualified staff, latest technology and energy saving management systems we continue to push our product offering so that they meet your exact requirements whilst taking into consideration health and safety and the future safe maintenance of any equipment.
So, whether it's refurbishment work or new design and build projects we can assure you that we have the expertise, experience and efficiency to offer you a fully integrated building service solution.
That's not all, at Hevertech we strongly believe in after sales care, and our service department is available to ensure that our installations are maintained correctly for many years after the contract completion.
Why clients continue to choose Hevertech:
We provide a tailor-made service based on individual requirements
Our success is based on pushing the boundaries of our product offering
Our high level of service and maintenance guarantees customer satisfaction
We continue to use advanced technologies to keep-up-to date with the changes in the environment
Our dynamic approach means that we are very hands-on and can offer expertise in all areas and effectively manage all your expectations.
Registered Office:
Hevertech Ltd, Unit 2, Treefield Industrial Estate, Gildersome, Leeds LS27 7JU
Registered in England
Company Registration Number: 2803522