Mechanical & Electrical Building Services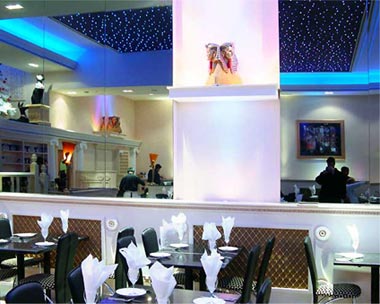 Hevertech is made up of a team of specialists that have extensive experience in the leisure, retail and commercial sectors. As a result, we can take on any size project from small refurbishment to major new build projects.
Our approachable project management team assists clients, architects and designers. Whether it's the selection of equipment, health and safety considerations, future maintenance, energy management systems we can help you in every aspect of the project so that you feel confident from start to finish.
All of our divisions work together to provide a seamless building services solution.